Whether you're looking to celebrate Cinco de Mayo with some delicious Mexican-inspired dishes, or just looking for something delicious to eat on a Tuesday, these recipes will have you covered.
I could eat this for breakfast, lunch or dinner. The perfect combination of crispy tortillas, refried beans, sunny side up eggs and tomato salsa. To keep things Paleo, you can omit the cheese and try using a grain-free tortilla. Still delicious!
Insanely delicious and packed with flavour, this Beef Barbacoa is a crowd pleaser. The recipe for the Barbacoa is actually Whole30 compliant, but I occasionally like to serve it with my Mexican Red Rice as part of my Food Freedom.
It isn't Paleo or Whole30, but this Mexican Red Rice is a spectacular and easy side dish for your Cinco de Mayo party.
I admit, this Whole30 Picadillo is more Cuban-inspired than Mexican. However, if you try using the meat as a taco filling, you'll be in for a serious treat!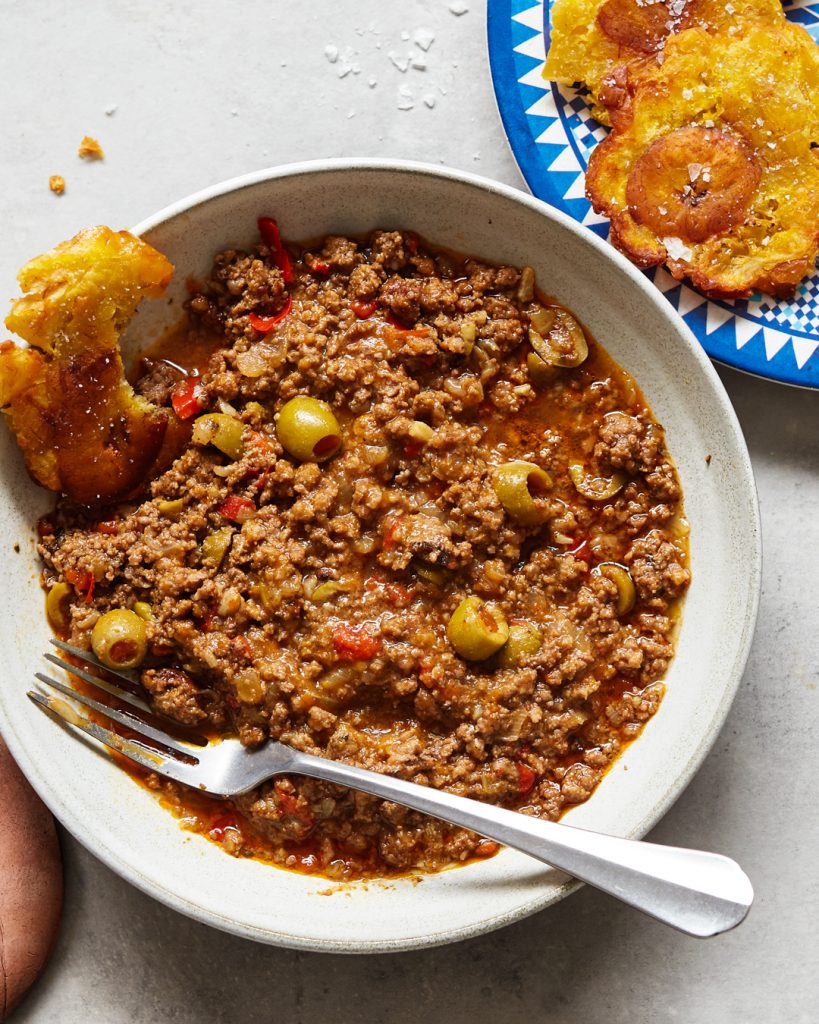 Loaded with delicious Tex-Mex flavours, this Steak Fajitas Salad will deliver all the flavours without leaving you feeling weighed down.
It may be a little late in the game to enjoy this delicious, marinated and slow-cooked Yucatán-style pork tonight, but there's no reason you shouldn't enjoy it tomorrow! Just saying.
Marinated flank steak grilled to perfection with plenty of peppers and onions. Serve it in lettuce cups for a Whole30 option, or try it in your favourite tortilla with freshly-made guacamole.

As if guacamole wasn't delicious enough! Try it with some spiced pepitas (pumpkin seeds) for added flavour and crunch. Serve with sliced veggies for a Whole30 option or your favourite tortilla chips if you're living your Food Freedom.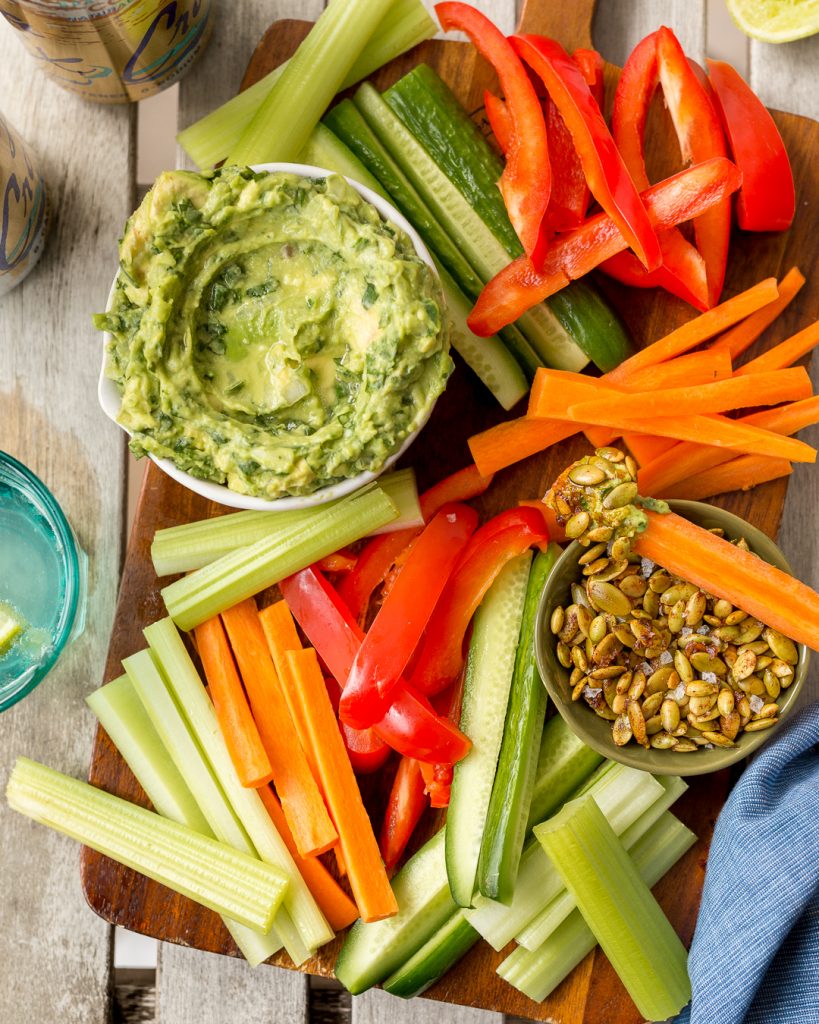 Super easy and delicious, this ground beef taco meat comes together very quickly. It's perfect in a salad or in a tortilla. I'll let you decide how to enjoy it!
Crockpot Ancho Pork
Spicy pork shoulder is slow-cooked to perfection in this easy recipe. Yes, it takes a little bit of time to get fork-tender so it may not be in the cards tonight, but that shouldn't stop you from trying it another day!